About
Magnaghi Aeronautica S.p.A. is a group of aerospace companies located in Napoli and Brindisi, Southern Italy.  It is part of the INVESCO Group, which also includes "Salver" (development and production of structures and components in composite materials) and "Metal Sud" (supplier of a wide range of surface finishings). Magnaghi Aeronautica is involved in all aspects of landing gears, starting from the design to the development, right through the manufacturing of fully integrated systems for several aircraft and helicopter types.
History 
Magnaghi Aeronautica was set up in 1936 in Naples and, after 75 years of solid experience in manufacturing and design of landing gears and hydraulic components, the company is fully capable to take on demanding collaborative roles in military and civil projects, for fixed and rotary-wing aircraft.
Through the years Magnaghi Aeronautica has built its Know-how and today the company can offer the powerful skills and resources as specialist in landing gear system with a vast experience on a range of aircraft from regional jet to business jet, helicopters, military aircrafts.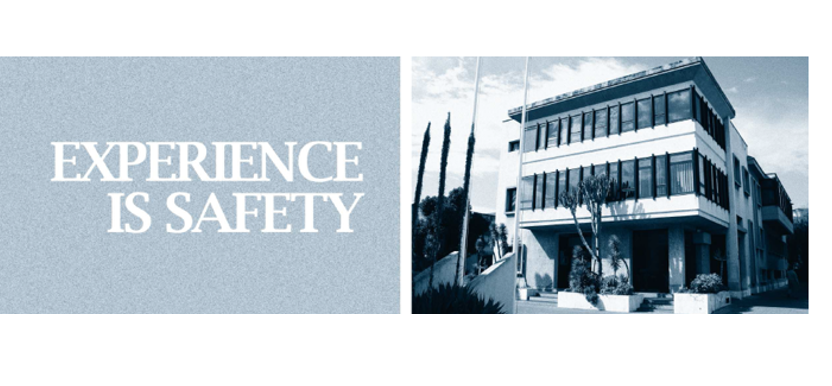 Mission and Vision
The constant attention to preserve and develop all the in-house professional skills, as well as the activities of research and development on new technologies, in order to anticipate the needs of aircraft manufacturers,  is the company commitment to be one of the leading landing gears and hydraulic components manufacturers.
Quality and Certifications
Magnaghi approach to Quality is not only about compliance but it is also in line with the company's policy of continuous improvement. The Certifications achieved, ISO 9001-2004 and EN 9100, reflect the company-wide emphasis on Total Quality and Customer Satisfaction. Employees are empowered to identify and implement corrective actions at the aim to simplify the process fulfilling quality and design requirements. Precise measuring instruments, including many computer-controlled tools, guarantee the correct measurement of dimensions for each single component, which will be assembled to make up the final product.